Coronavirus… one word we'll never forget.
This article was written by Irish Life Assurance
The COVID-19 pandemic has had far-reaching consequences for our physical and mental health, financial situations, and overall wellbeing.
However, with the COVID vaccine rollout gaining pace, there is hope for the future.
If you've had COVID-19 and now want to get life insurance, you're probably wondering where to start.
We want to help and have compiled some of the most frequently asked questions – here's exactly what you need to know.
1. Will COVID-19 impact my ability to get life insurance?
Irish Life, and indeed the wider insurance industry, does not see COVID-19 as a barrier to taking out life insurance. Generally, people are not refused life insurance for this reason.
If you had COVID-19 and didn't require an in-patient hospital stay, are now back at work, and you have fully recovered with no other significant underlying condition, your life insurance application with Irish Life Assurance should proceed as normal.
2. After having COVID-19, is there a waiting period before I can get life insurance?
The general rule in Irish Life Assurance is that once you are one-month post-COVID, and fully recovered, you can apply for life insurance as usual.
Assuming your application is accepted at standard rates, you will be quoted the normal premium rate for life insurance. Note, this one-month post-COVID period applies to applications for mortgage protection life cover as well.
3.
Has COVID-19 resulted in any changes for the life insurance market?
Statistics show that COVID-19 deaths sadly occur more often in elderly people, and people who have significant underlying conditions. Due to this, and because there are still many unknowns regarding COVID-19, the insurance market in Ireland and in the UK in general is more limited when offering cover to those with significant underlying medical conditions.
This means that a very small number of people who would have been eligible for life insurance before the pandemic are temporarily unavailable to access this cover. This applies regardless of whether the individual has had COVID-19 or not. We hope that any restrictions can be removed over the second half of 2021, as the vaccine programme is rolled out.
That said, Irish Life looks at every application individually, taking all details into account, to see if it's possible to go ahead with life insurance cover.  At Allied Financial we will discuss this with you and any other concernes you may have. 
4.
What happens if I have a serious underlying condition, but I'm also fully vaccinated against COVID-19?
If you have a significant underlying condition but are fully vaccinated, this is considered a positive factor when applying for life insurance.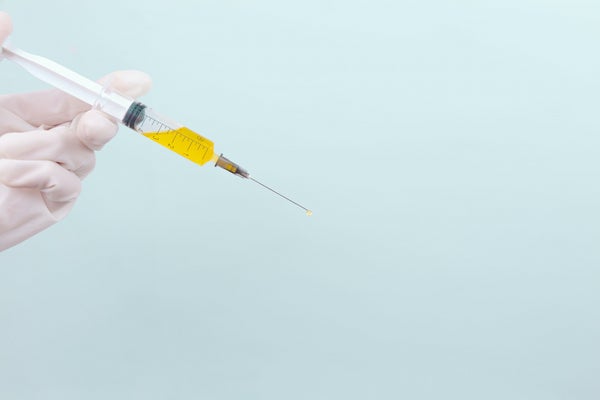 5.
Does my occupation make a difference to my life insurance application?
Applications for life assurance cover are treated equally, irrespective of an individual's job or career. For example, health care workers are not treated any differently due to COVID-19.
6. Are there going to be any more changes for life insurance during 2021?
As the COVID vaccine programme gathers pace, there's hope that some of the current life insurance restrictions will be eliminated over time. At Allied Financial we are constantly monitoring the COVID-19 situation in Ireland and with the prediction that the majority of the adult population will be vaccinated towards the end of 2021, the current restrictions will be reviewed.
7. If a customer has an adverse reaction to one of the new COVID-19 vaccines and dies as a result, will the policy be paid to the beneficiaries?
Yes, Irish Life customers will be covered under their life policies in this event.
Allied Financial will ensure its customers are supported and informed should there be any changes to their policies as a result of health or are indeed unsure of their policy cover.  Its good to talk and we are always here to listen.